Meet French
A Proud & Passionate Arkansan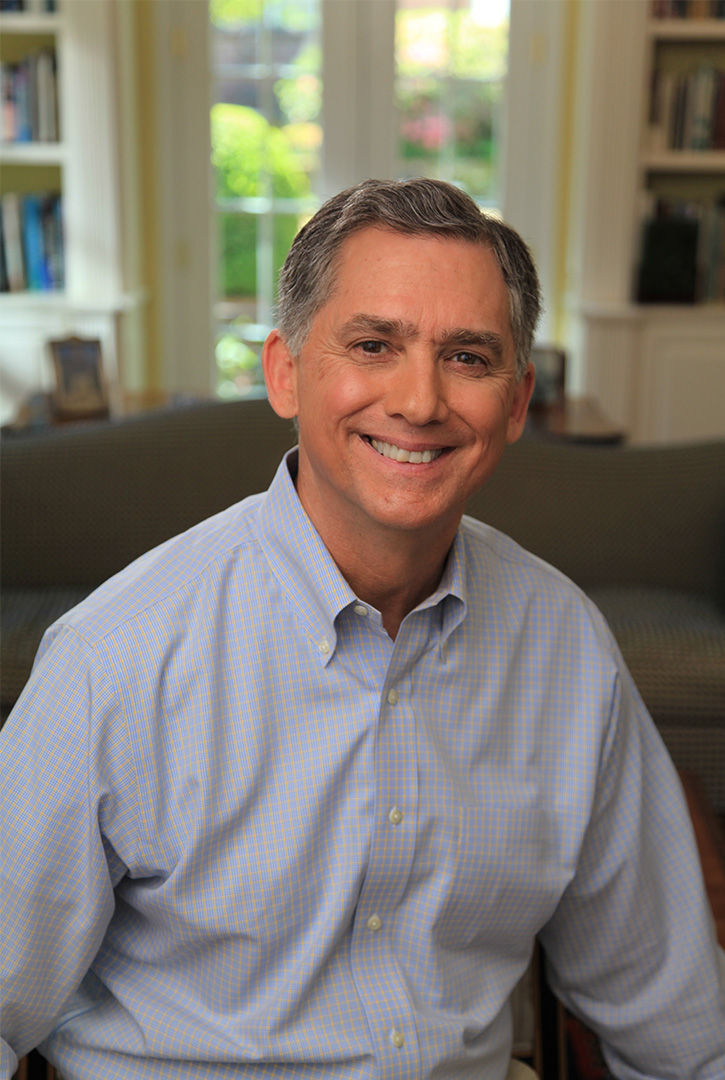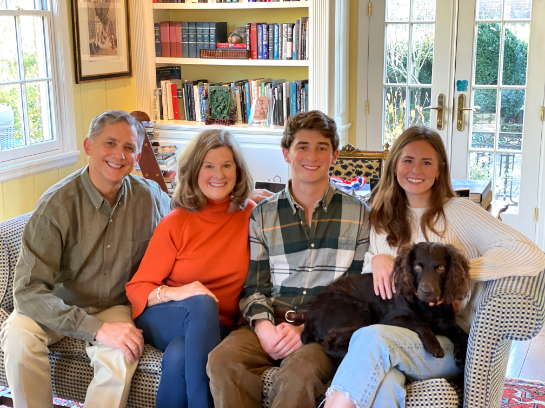 French has the conservative roots we can trust …
French is a ninth-generation Arkansan who not only shares our experiences but believes in investing in our local community.
French and Martha live in and raised their family in Little Rock.
French started an Arkansas business from scratch- Delta Trust and Bank.
Active in the community, French is a past president of the Rotary Club of Little Rock and served on Arkansas Children's Hospital board for 15 years.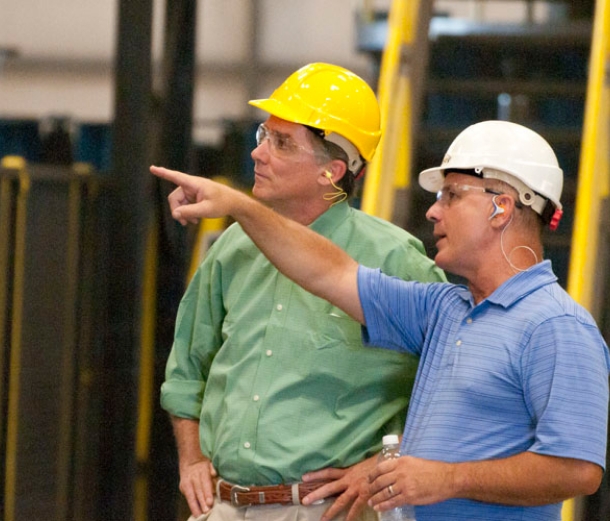 … and the professional experience we know works.
French fights for our values, our beliefs, and serves as our voice in Washington.
Vice Chairman of the U.S. House Committee on Financial Services
Chairman of the Subcommittee on Subcommittee on Digital Assets, Financial Technology and Inclusion
Member of the House Foreign Affairs Committee
Member of the House Permanent Select Committee on Intelligence
A ninth generation Arkansan, French Hill is the 22nd member of Congress to represent central Arkansas in the U.S. House of Representatives.
French Hill serves on the U.S. House Committee on Financial Services where he serves as the Vice Chairman of the full committee. In his work as the Chairman of the Digital Assets, Financial Technology and Inclusion Subcommittee, French has been leading a deliberate approach to bring legal clarity to the crypto currency industry. In his work on the Capital Markets Subcommittee, French has continued his mission from Delta Trust to bring affordable and easier access to capital for small businesses, entrepreneurs, and families in central Arkansas.
As a new member of the House Foreign Affairs Committee, French serves as the Vice Chairman of the Global Health, Global Human Rights, and International Organizations Subcommittee and has been continuing to advocate for religious freedom for all people of all faiths around the world. French is also a leader in going after the dictator Assad in Syria and ensuring drugs being produced in Syria never make it to America's shores. Finally, French is the founder and chairman of the Americans Wrongfully Held Abroad Caucus that advocates on behalf of Americans who are wrongfully held abroad and their families. This caucus works to ensure transparency for families and to hold the Biden Administration accountable for the policies that have led to Americans becoming bargaining trips by our enemies.
Finally, French was named to the House Permanent Select Committee on Intelligence by Speaker Kevin McCarthy. Serving as the only Republican member on the Committee with a background in economics and finance, French is working to reduce China's economic coercion around the world and enhancing sanctions and penalties for terror and illicit finance.
French serves as Vice Chairman of the Historically Black College and University (HBCU) Caucus and leads the House Entrepreneurship Caucus, and the House Foreign Direct Investment Caucus.
Prior to his congressional service, French was actively engaged in the Arkansas business community for over two decades as a community banker and investment professional. He was founder, chairman, and chief executive officer of Delta Trust and Banking Corp., which was headquartered in Little Rock. Prior to starting Delta Trust in 1999, Congressman Hill was an executive with Regions Bank of Little Rock.
Prior to his community banking work in Arkansas, French Hill served as a senior official in the administration of President George H.W. Bush.
From 1989 until 1991 he served as Deputy Assistant Secretary of the Treasury for corporate finance. In 1991, following his service at the Treasury, President Bush appointed French, at age 34, to be Executive Secretary to the president's Economic Policy Council (EPC), where he coordinated all White House domestic and international economic policy. For his leadership and service at the Treasury and the White House, French was awarded the distinguished service award by then-U.S. Secretary of the Treasury Nicholas Brady in January 1993.
Prior to his service in the Bush administration, French was a commercial and investment banker as well as a staffer for then-U.S. Sen. John Tower (R – TX) and the U.S. Senate Committee on Banking, Housing, and Urban Affairs.
Throughout his career, French Hill has been active in civic affairs. He is a past president of the Rotary Club of Little Rock and served as the 2013 chairman of the Little Rock Regional Chamber of Commerce. He also served on the board of Arkansas Children's Hospital for 15 years and devoted service on the boards of the Arkansas Arts Center and Historic Arkansas Museum. French has received numerous awards and recognition for his longtime support of the Boy Scouts of America as well as arts and humanities, tourism, and historic preservation in Arkansas. In 2019, he was awarded the nation's distinguished Eagle Scout recognition by the National Council of the Boy Scouts of America.
French Hill is a magna cum laude graduate in economics from Vanderbilt University. He and his wife Martha have a daughter, Liza, and a son, Payne. The Hill family resides in Little Rock.