Meet French
A Proud & Passionate Arkansan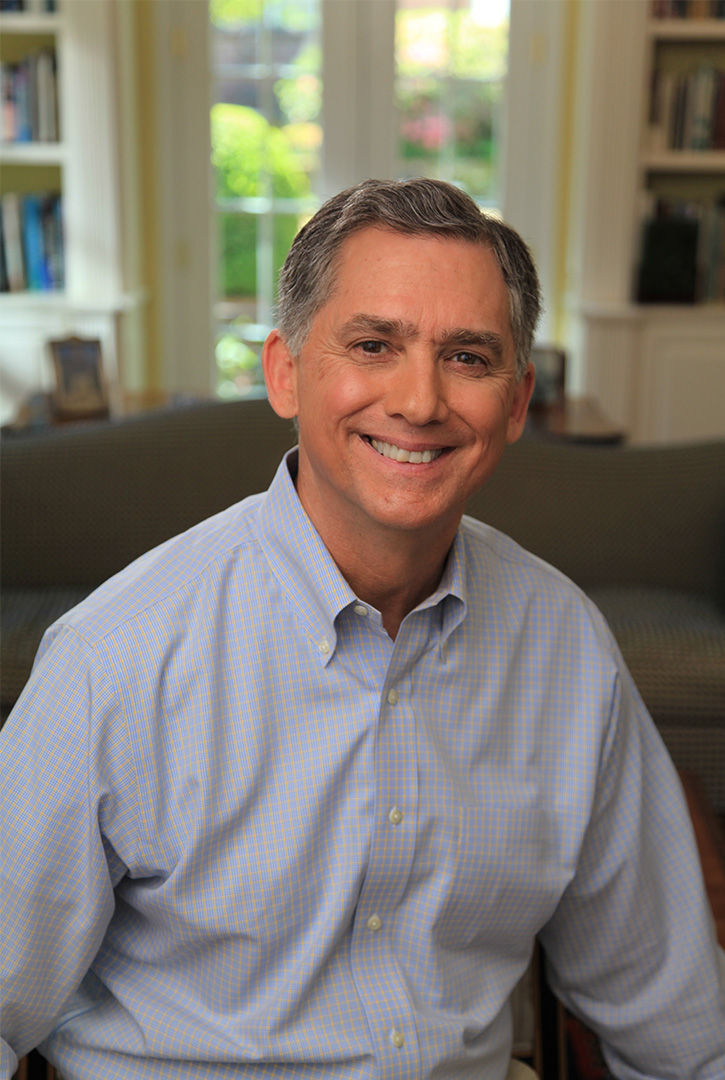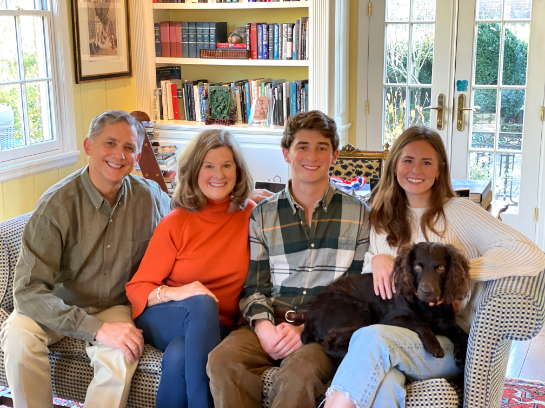 French has the conservative roots we can trust …
French is a ninth-generation Arkansan who not only shares our experiences but believes in investing in our local community.
French and Martha live in and raised their family in Little Rock.
French started an Arkansas business from scratch- Delta Trust and Bank.
Active in the community, French is a past president of the Rotary Club of Little Rock and served on Arkansas Children's Hospital board for 15 years.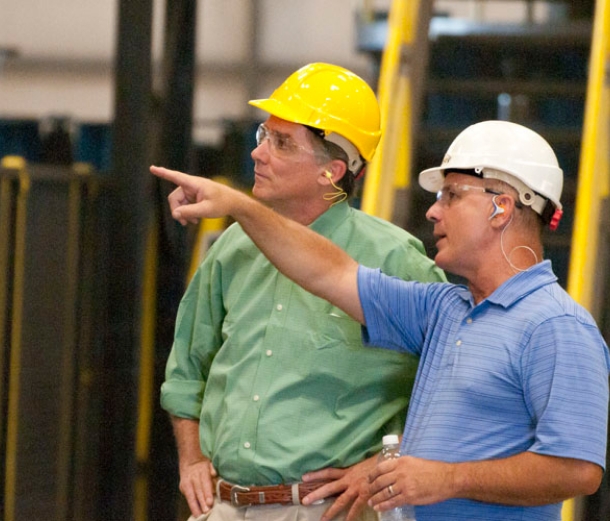 … and the professional experience we know works.
French fights for our values, our beliefs, and serves as our voice in Washington.
Member of the U.S. House Committee on Financial Services
Lead Republican of the Subcommittee on Housing, Community Development and Insurance
Appointed Republican representative for the House on CARES Act Oversight Commission
A ninth generation Arkansan, French Hill is the 22nd member of Congress to represent central Arkansas in the U.S. House of Representatives.
French Hill serves on the U.S. House Committee on Financial Services where he was appointed to the committee's leadership team, first as Majority Whip and now as the ranking Republican member of the Subcommittee on Housing, Community Development and Insurance. In his subcommittee work on National Security, International Development and Monetary Policy, French has been a leader in developing policy related to reducing China's influence in the world, exposing the corruption of the mullahs running Iran, and enhancing sanctions and penalties for terror finance. Further, he has led in promoting capital formation for entrepreneurs, spurring innovation in the rapidly growing Fintech field, and improving access to affordable housing.
Beyond financial services committee, French is a leader in the House of Representatives. During the pandemic, House Republican Leader Kevin McCarthy (R-CA) named French as the Republican representative for the House on the critically important CARES Act Oversight Commission responsible for monitoring the U.S. Treasury and the Federal Reserve in their response to the COVID-19 pandemic. French, too, was also asked by his peers in the House to serve as Vice Chairman of the Historically Black College and University (HBCU) Caucus as well as initiate and lead the House Entrepreneurship Caucus. And, due to his work on religious freedom, particularly on behalf of the Coptic Christian community in Egypt, Congressman Hill is frequently asked to support global religious freedom initiatives.
Prior to his congressional service, French was actively engaged in the Arkansas business community for over two decades as a community banker and investment professional. He was founder, chairman, and chief executive officer of Delta Trust and Banking Corp., which was headquartered in Little Rock. Prior to starting Delta Trust in 1999, Congressman Hill was an executive with Regions Bank of Little Rock.
Prior to his community banking work in Arkansas, French Hill served as a senior official in the administration of President George H.W. Bush.
From 1989 until 1991 he served as Deputy Assistant Secretary of the Treasury for corporate finance. In 1991, following his service at the Treasury, President Bush appointed French, at age 34, to be Executive Secretary to the president's Economic Policy Council (EPC), where he coordinated all White House domestic and international economic policy. For his leadership and service at the Treasury and the White House, French was awarded the distinguished service award by then-U.S. Secretary of the Treasury Nicholas Brady in January 1993.
Prior to his service in the Bush administration, French was a commercial and investment banker as well as a staffer for then-U.S. Sen. John Tower (R – TX) and the U.S. Senate Committee on Banking, Housing, and Urban Affairs.
Throughout his career, French Hill has been active in civic affairs. He is a past president of the Rotary Club of Little Rock and served as the 2013 chairman of the Little Rock Regional Chamber of Commerce. He also served on the board of Arkansas Children's Hospital for 15 years and devoted service on the boards of the Arkansas Arts Center and Historic Arkansas Museum. French has received numerous awards and recognition for his longtime support of the Boy Scouts of America as well as arts and humanities, tourism, and historic preservation in Arkansas. In 2019, he was awarded the nation's distinguished Eagle Scout recognition by the National Council of the Boy Scouts of America.
French Hill is a magna cum laude graduate in economics from Vanderbilt University. He and his wife Martha have a daughter, Liza, and a son, Payne. The Hill family resides in Little Rock.