French Hill
The Conservative Champion.
The Choice for Arkansas.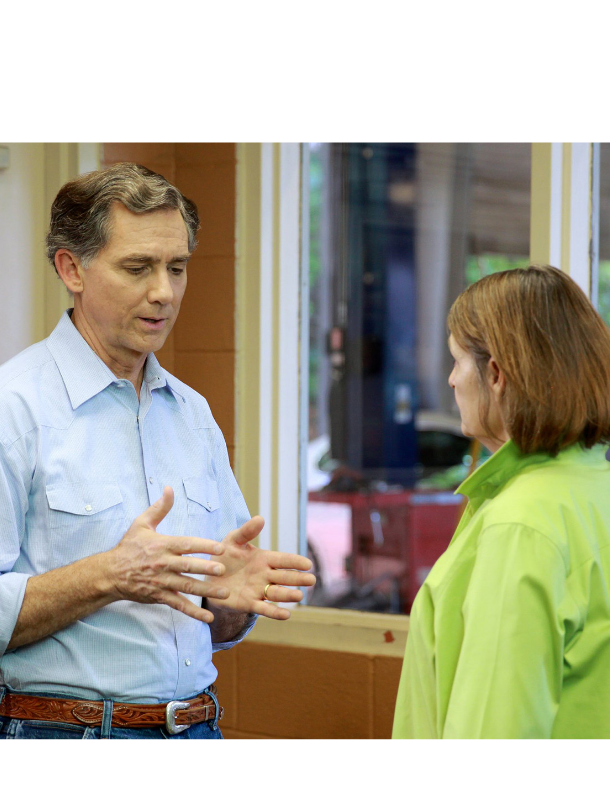 "I am proud to serve Arkansans in Congress and contrast my record of lower taxes, smaller government, and a growing economy against President Biden, Nancy Pelosi and the Democrats' record of high taxes, high inflation, and a weak economy. Inflation is a tax on all Americans, making everything from gas and groceries to mortgage and rent more expensive. I am the fighter who is standing up for the every-day Arkansan and their God Given right to keep the money they earn."
FRENCH HILL IS

Pro-Life

pro-2nd
Amendment

Pro-Arkansas

Pro-America

Pro-Strong
Economy
ABOUT
French Hill is a proud, ninth-generation Arkansan and the 22nd member of Congress to represent central Arkansas in the U.S. House of Representatives.
ISSUES
Pro-life. Pro-2nd Amendment. Pro-balanced budget. French Hill will continue to fight the liberal, big government agenda in Washington to get our country back on track.